World Class Engineering for
World Class Companies
Steeped in Tradition, Thirsting for Innovation
Ever since our earliest days, we've been providing innovative engineering solutions to our clients. While the types of projects we've been involved in have evolved over time, innovative solutions have been the constant that keep clients coming back.
The company originated as Rogers, Freels, and Associates in 1967 with the mission of creating an engineering firm where RFA employees worked as an extension of our client's technical teams. This model continues to be successful to this date, with some of our clients having continuous engagements that date back to the 1970's and 80's.
Throughout our history we've continuously looked for ways to differentiate ourselves from our competitors. In 2016 The RFA Group was formed to allow for expanded services and offerings.
In addition to RFA Engineering, Matrix Engineering Consultants has been added to the RFA Group. This move will help support smaller companies and entrepreneurs through the design process so they can have the best chance possible of success with their products. Matrix will also be focusing on training and consulting for highly technical problems that OEMs are experiencing in today's ever changing world.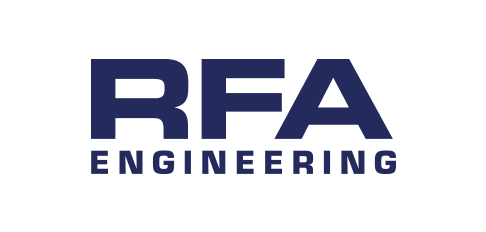 RFA Engineering is an engineering services firm which provides comprehensive product development and manufacturing support services to  Original Equipment Manufacturers (OEMs). These OEMs typically have their own engineering staff and products, and simply need to get more done than is possible with their current resources. The RFA Engineering teams works as an seamless extension to the OEM's own staff.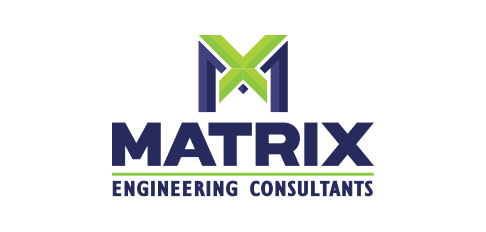 Matrix Engineering Consultants (MEC) is an engineering consulting firm which provides expertise in product development and machine design to a wide range of companies.  These companies typically are looking for a partner to lead and support their product development effort and/or technical expertise to solve a specific problem.